How to Care for Summer Hair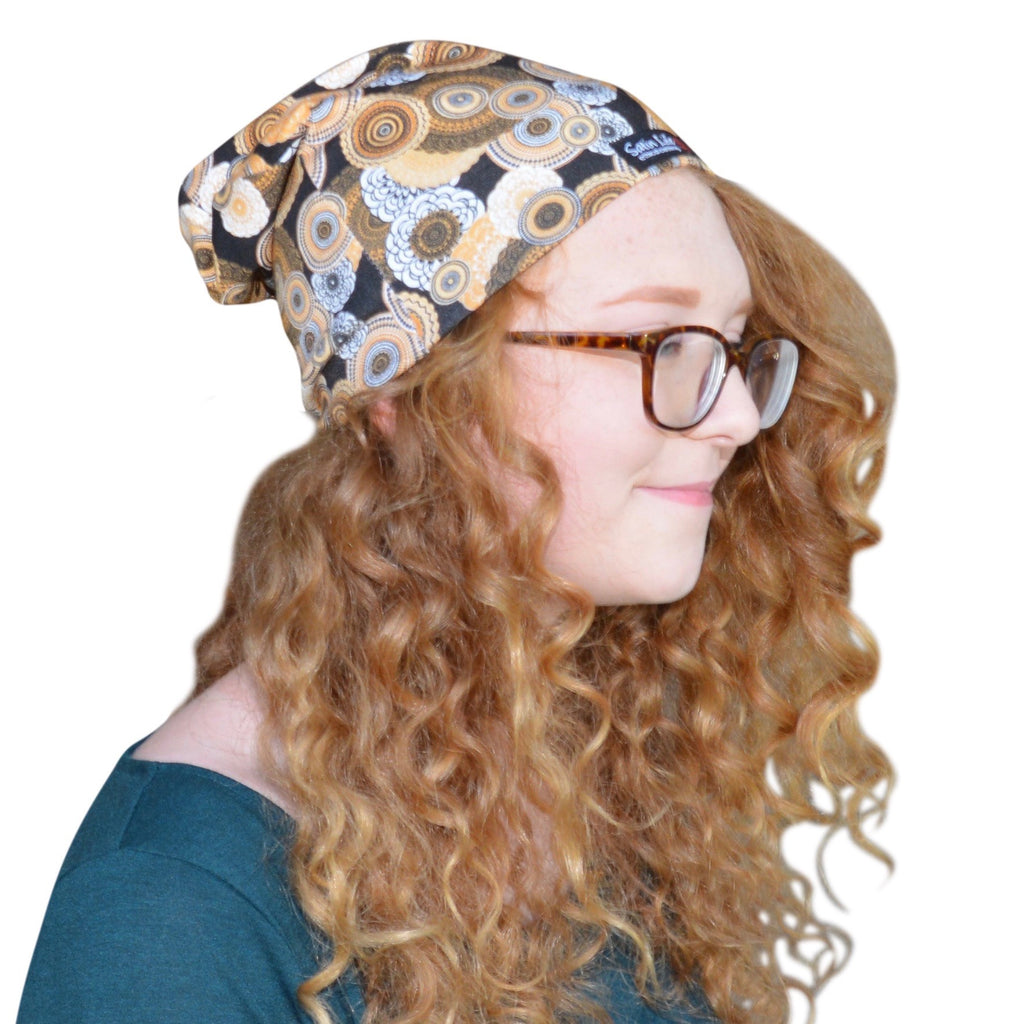 The weather is getting warmer, so now is a good time to start planning ahead and be proactive with your haircare routine.   
The hot and sometimes humid weather can really do a number on your hair and your scalp.  
Here are some tips on caring for your hair in the next few months.
1)  Get a good trim--It only needs to be a slight trim, but this will help get off the split ends and refresh your hair.
2)  Use a wide tooth comb, not a brush.  Brushes have a tendency to cause hair breakage, so use a wide toothed comb that glides through your hair easily.
3)  Avoid using heat when possible.  Let your hair air dry as much as possible, and use heated tools sparingly.
4)  Cover your hair!  Wear a protective hat to cover your hair when out for prolonged periods of time.  The sun naturally sucks the moisture out of your hair, and it is also not good for your scalp.  The ultraviolet rays of the sun can actually cook your hair shaft.  So, cover up!  (Satin Lined Cap anyone?)
5)  Use a deep conditioner once or twice weekly.  You don't want to overdo it, but keeping your hair conditioned is a must in the summertime!  Coconut Oil is great to use as a deep conditioner.
6)  Wash your hair as little as possible.  Over washing will dry out your hair and scalp.  Make sure to use a good quality shampoo and conditioner when you do wash.
Stay Cool!
Melissa
Melissa C