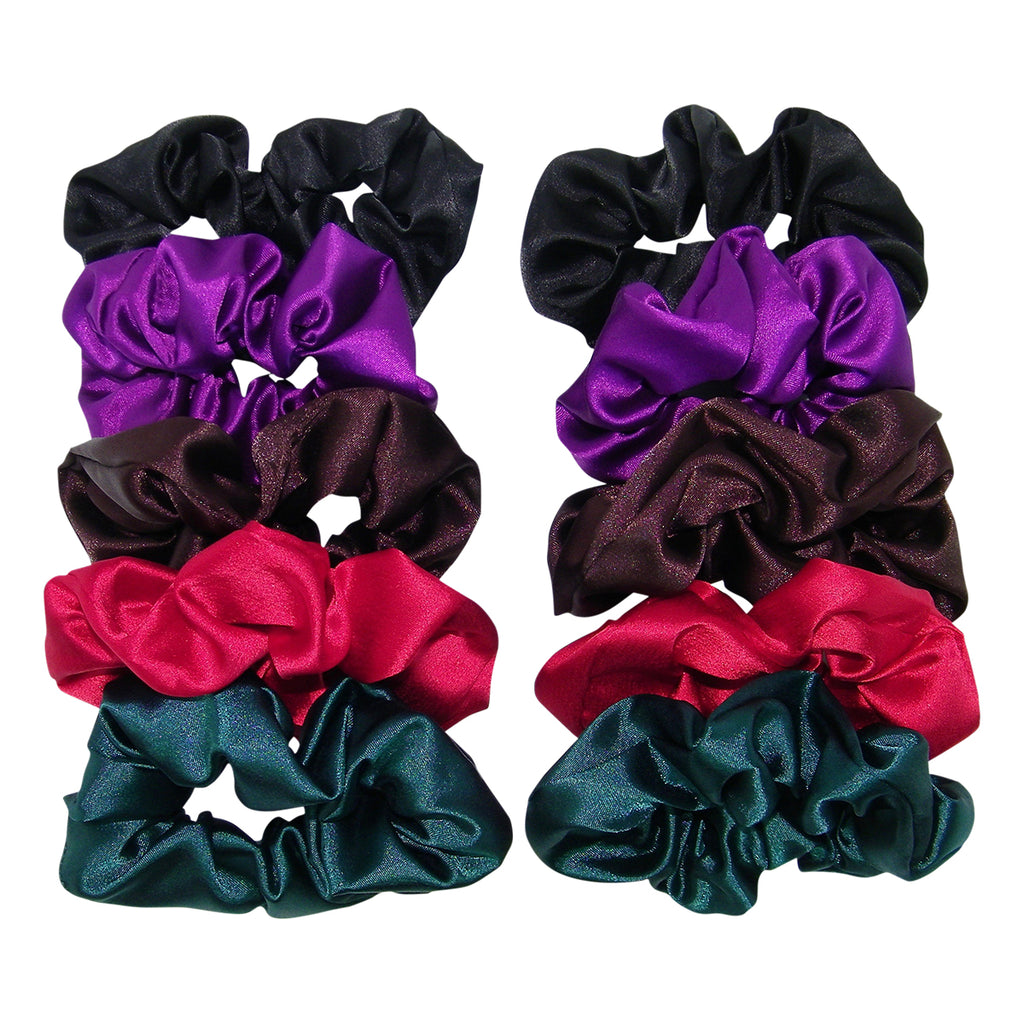 If you Google the question, "What is Satin?" this is what you will find: "A smooth, glossy fabric, typically of silk, produced by a weave in which the threads of the warp are caught and looped by the weft only at certain intervals."  But what does that really mean?
What that really means is that "Satin" refers to how a type of fabric is woven, not necessarily what it is made of.  This can create a lot of confusion.  Because there are a variety of fabrics/materials that satin can be made of.  A few of those are:  silk, polyester, cotton, viscose, nylon and sometimes a mix of fabrics.  
These fabrics have been woven so as to give them a glossy and shiny finish. The fabrics are weaved in such a way that the top side of the fabric is glossy while the bottom is dull. The glossy side of the fabric is what people usually associate with satin.  The weaving technique that results in satin fabrics is a technique that has the warp dominating. The warp is the thread running the length of the fabric while the weft is the thread running from side to side.  The weaving technique for satin fabrics has several weft threads being woven above one warp thread which results in what is referred to as floats. The floats are what give the fabrics the smooth glossy finish. 
In our products we use a high quality Polyester Satin.  It is lightweight and breathable.  In our hats, this helps so that you get the protective benefits of satin, without the weight and heaviness (and hotness).  In our scrunchies, it's the same principle--if they are too heavy they will actually pull your hair and cause your ponytail or bun to droop.  So we make them lightweight so they will stay where you put them!
Please let me know if you have any questions about Satin or anything else!
Thanks,
Melissa
Melissa C